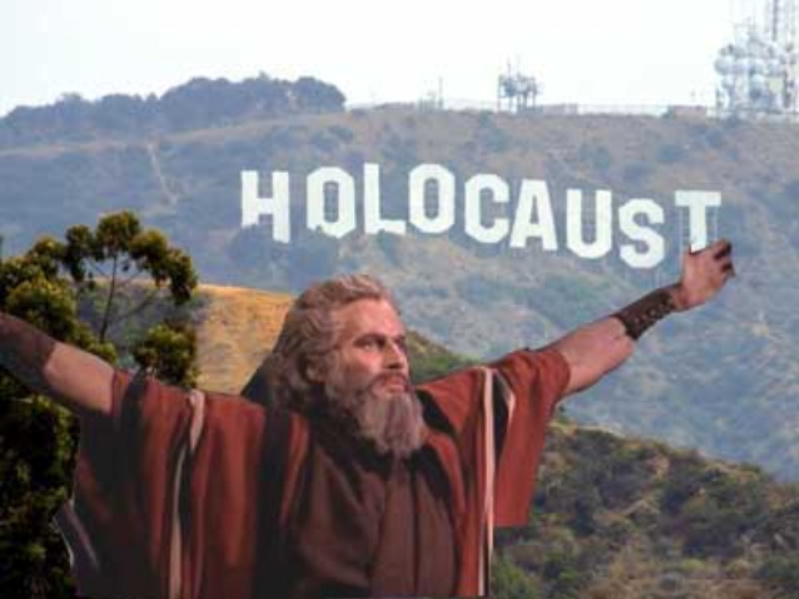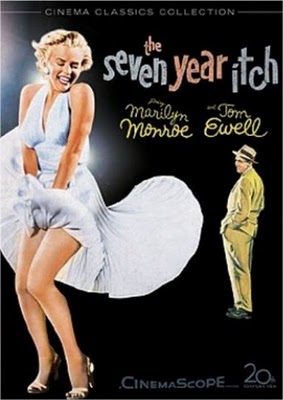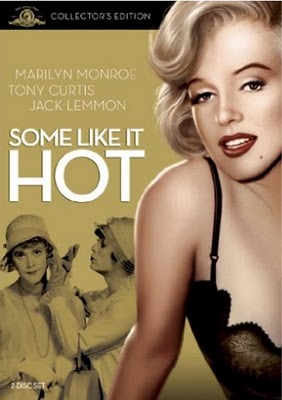 Billy Wilder, Jewish

Hollywood scriptwriter & director of Marilyn Monroe in

Some Like it Hot

&

The Seven Year Itch, also directed the Nazi

atrocity

footage, shot at Buchenwald concentration camp 8 days after Germany's surrender in WW2.
Apart from being shown in cinemas & on television all around the world,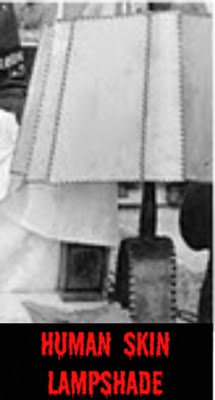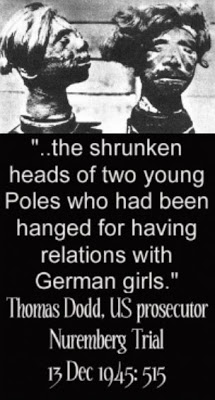 the footage was also shown at the Nuremberg trial,

and is still re-run

whenever the

media need sympathy for the Jews, as Israel's massacring Palestinians. Again.
'Unquestionably the star turns of Wilder's film were the two decapitated human heads, shrunk by the Nazis 'Amazonian style'. Possibly only rivalled by the human-skin lamp
shade.
The shrunken heads & lampshade have long since vanished, but new ho£ocau$t survivor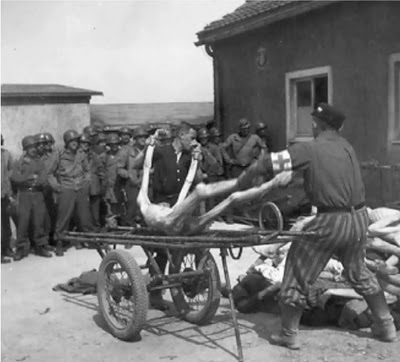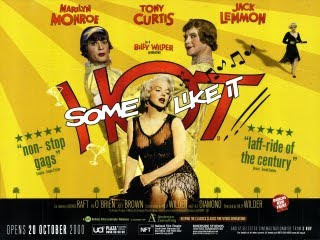 Staring:


Marilyn Monroe as Sugar Kane Kowalczyh
Tony Curtis as Joe (Josephine / Junior)
Jack Lemmon as Jerry (Geraldine / Daphne)
Joan Shawlee as Sweet Sue
George Stone as Toothpick Charlie
Buchenwald:

Nasty Nazi

Death Factory
Staring:
Two Amazonian style shrunken heads
Human skin lampshade
Organs preserved in formaldehyde, like at school
Dead skin mask, popular before photography was common
Tattooed skin (tattoos forbidden by Jewish Law)
Human pelvis ashtray
Source:
Brilliant films by denierbud