Ahmed Rami´s
Personal Photos

---
Military Photos

Officer Ahmed Rami.



---

Rami with his T-54 tank in 1970.



---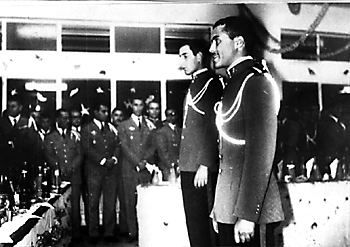 Rami holding a speech in the military academy after being elected as
chief editor of the military journal "Le Flambau".




---

Ahmed Rami and soldiers in 1970.



---

During parachute-practise in Rabat in 1969.


---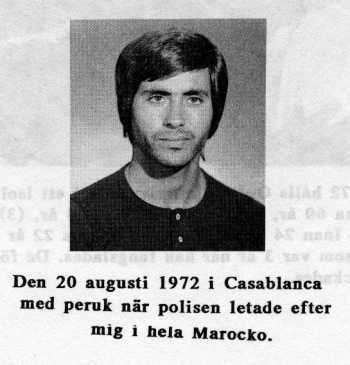 Ahmed Rami disguised with a wig in Casablanca 20th August 1972, as the
police were searching after him throughout Morocco after his participation
in the coup attempt against Hassan II, the corrupt king.
---
In Sweden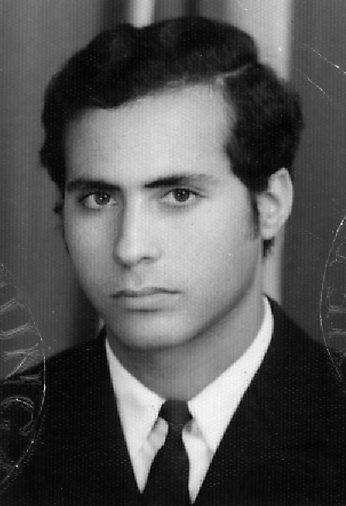 First week in Sweden 1973.


---


Boating on the Swedish coast 1983.



---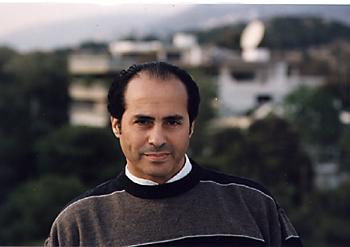 In Stockholm 1997



---
Radio Islam - The early days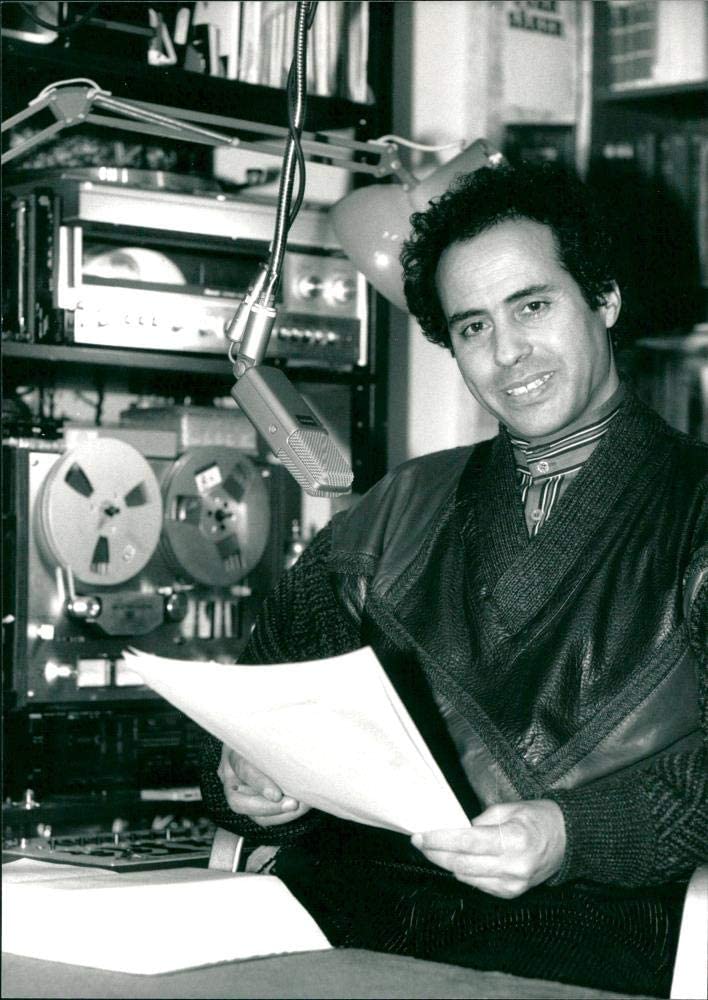 Ahmed Rami in the studio of Radio Islam, Stockholm, 1988


---
---

Radio Islam´s founder, Ahmed Rami, meeting:
---

Resistance by political Caricatures:
---

Resistance in pictures:
Louis Farrakhan, leading the Intifada resistance against the Jewish occupation of the USA.


A Palestinian child practising his right to resist against the Jewish occupation


A Jewish soldier practising his "religion" in Palestine A Jewish soldier practising his "religion" in Palestine


---

Resistance against Jewish propaganda:
Revisionist books in Cairo:
---

Revisionism in pictures